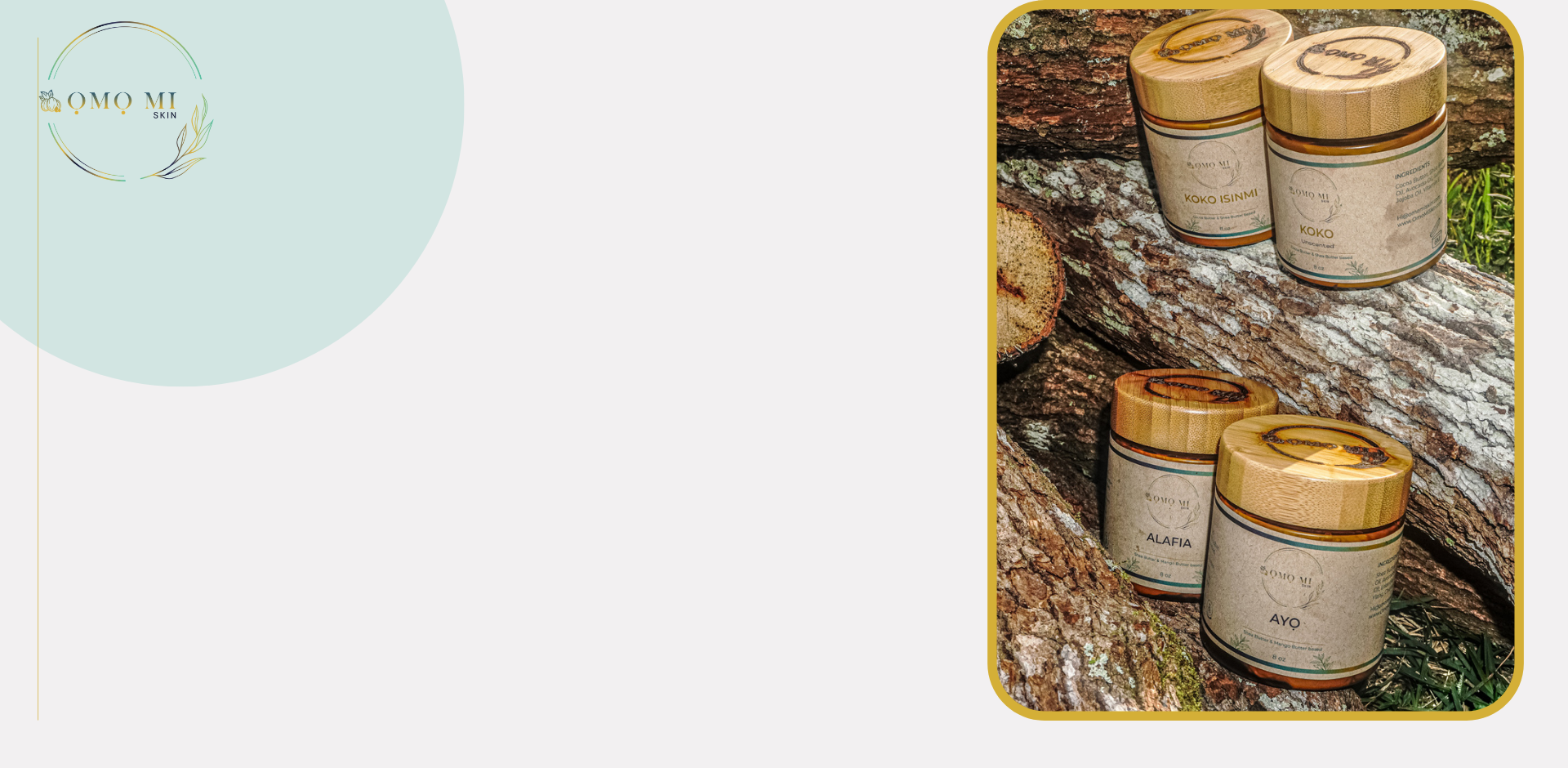 Ọmọ Mi Skin
Heal Nourish Replenish
Ọmọ Mi Skin is on a mission to help everyone heal, nourish, and replenish their skin naturally. We're here to show you that you CAN have soft, supple, radiant skin without using moisturizers filled with alcohol and toxins. Get ready to feel the difference.
View Collections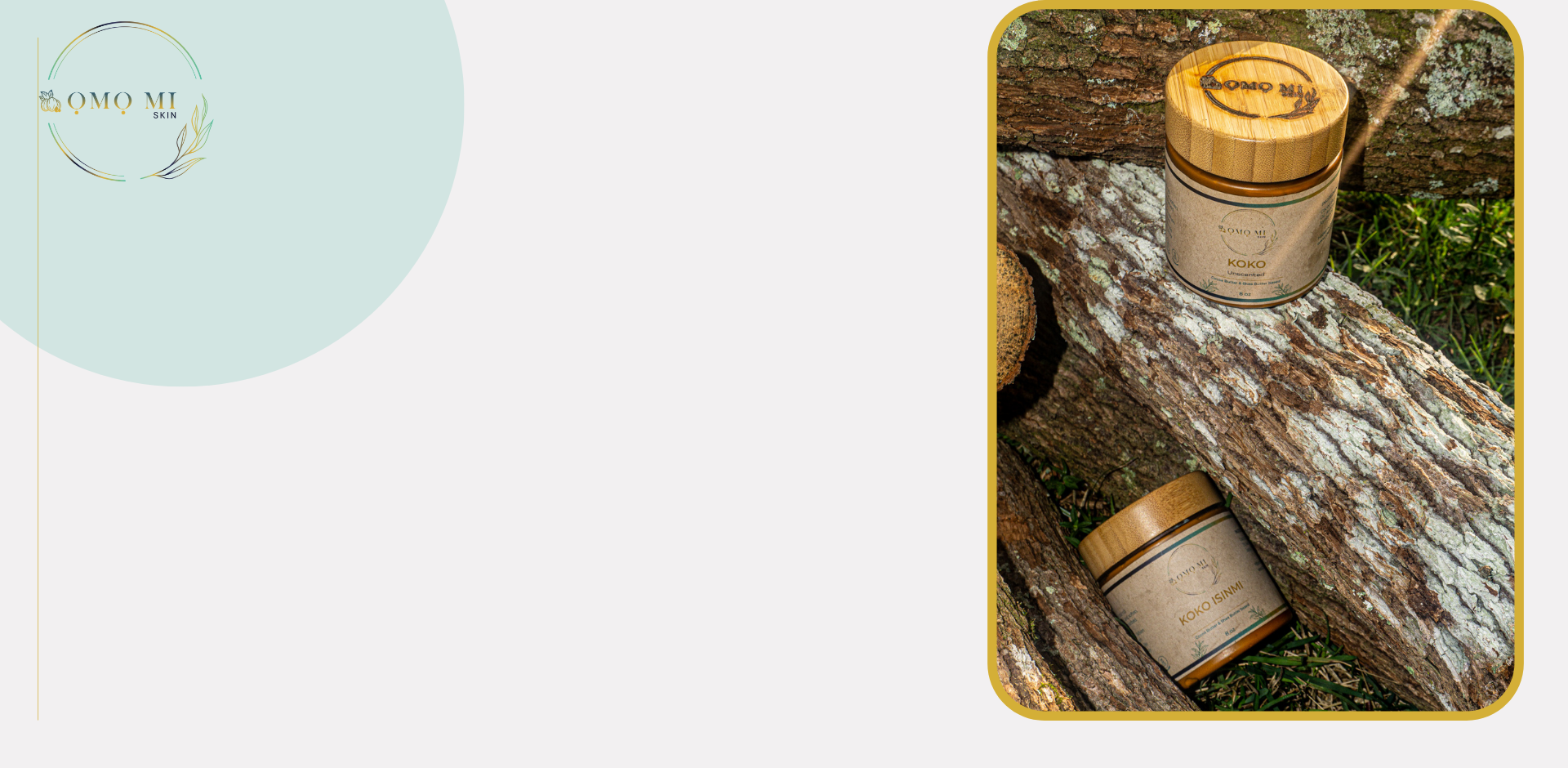 Whipped Cocoa Body Butter
Ultimate Hydration
Our Whipped Cocoa Body Butters offers are deepest and most intense moisturization. This blend is perfect for those who suffer from dry skin and the issues it may bring.
View Collections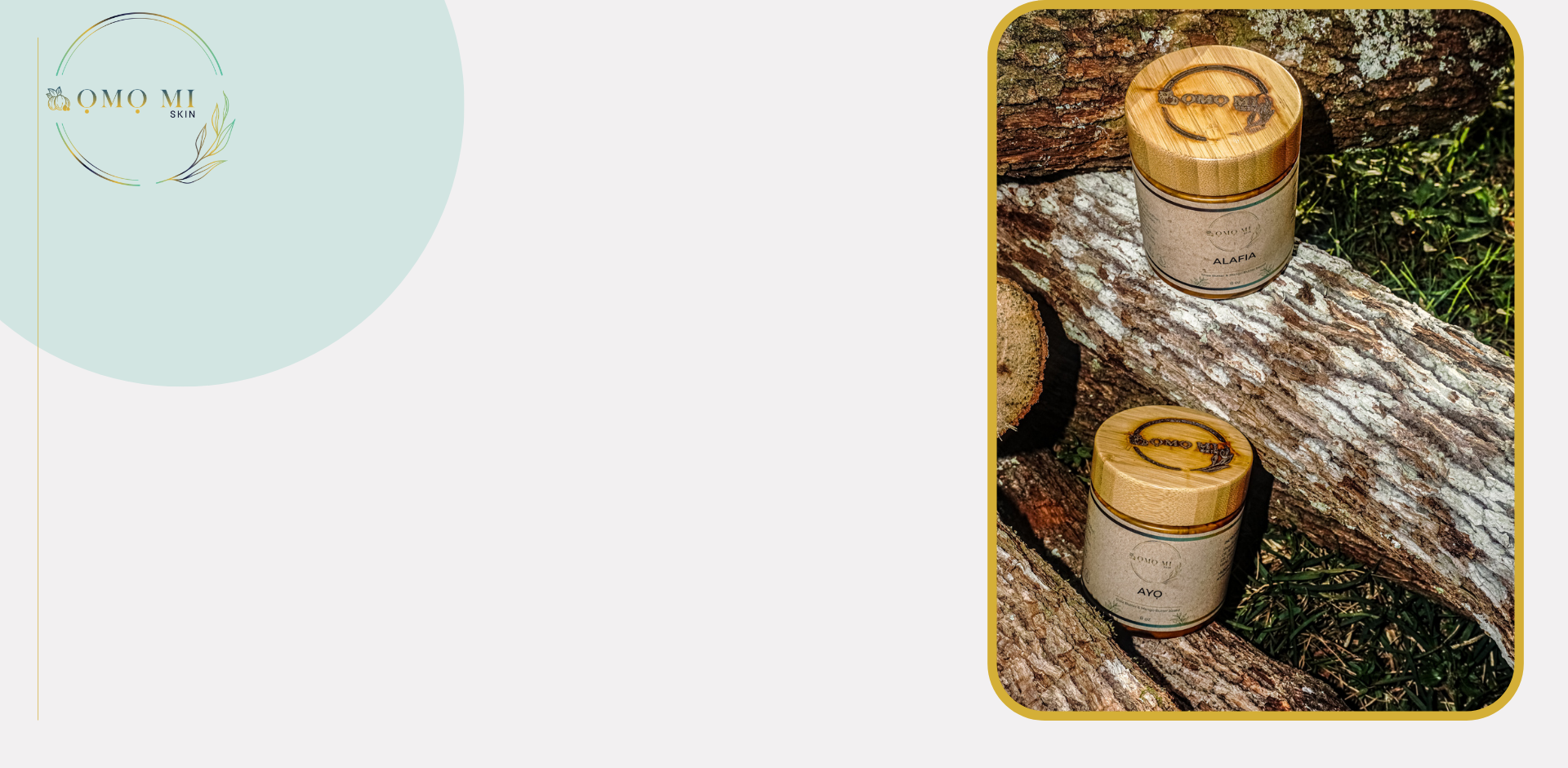 Whipped Mango Body Butter
Perfect Moisturization
Our Whipped Mango Body Butter blends provide your skin with the PERFECT amount of moisture! These blends are perfect if you have normal to oily skin
View collections